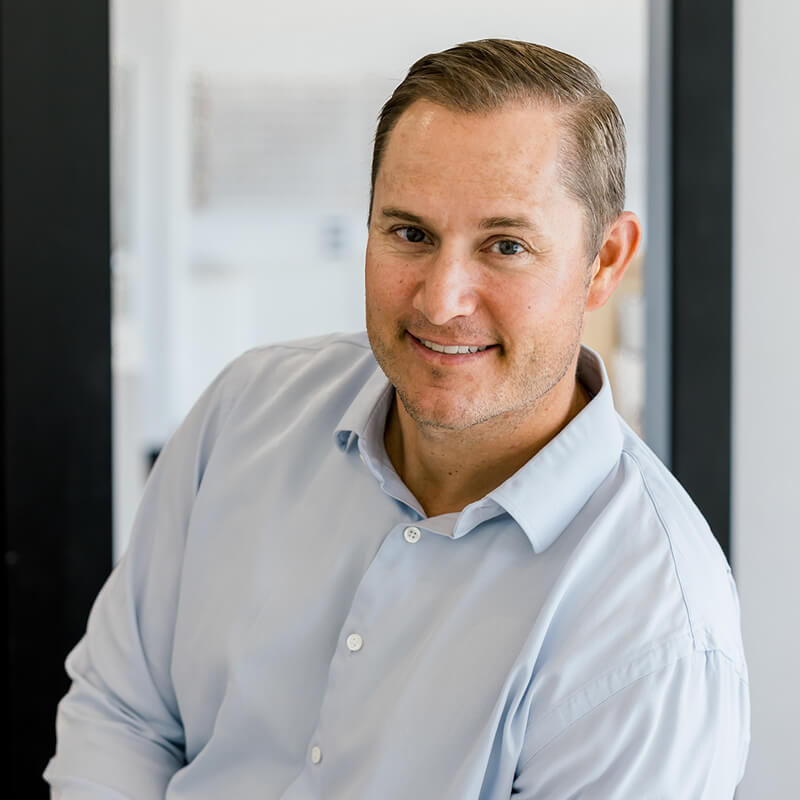 Dr. Jeffrey Wine
Founder & Senior Optometrist
Dr. Jeffrey Wine knew he was going to be an Optometrist ever since he was a young boy. His love for the profession led him to The Ohio State University College of Optometry, where he served as his class president for four years. After receiving his degree, he furthered his education by pursing a residency in ocular diseases at the HuHuKam Memorial Hospital in Sacaton, Arizona.
In October 2008, he received a fellowship from the American Academy of Optometry, which qualifies individuals against the highest standards of professional competence for his work relating to diabetic retinopathy. Since then, he has dedicated his time and professional abilities to serving the aging and disabled population in Arizona through our mobile service branch. He has an inherent ability to relate to people and is passionate about preserving human sight.
Dr. Wine is a Gilbert resident. He is active in his local church and has previously volunteered his time to international medical mission trips as well as eye safety education to local school children. He loves golf, corny jokes, college football, and spending time with his wife and three children.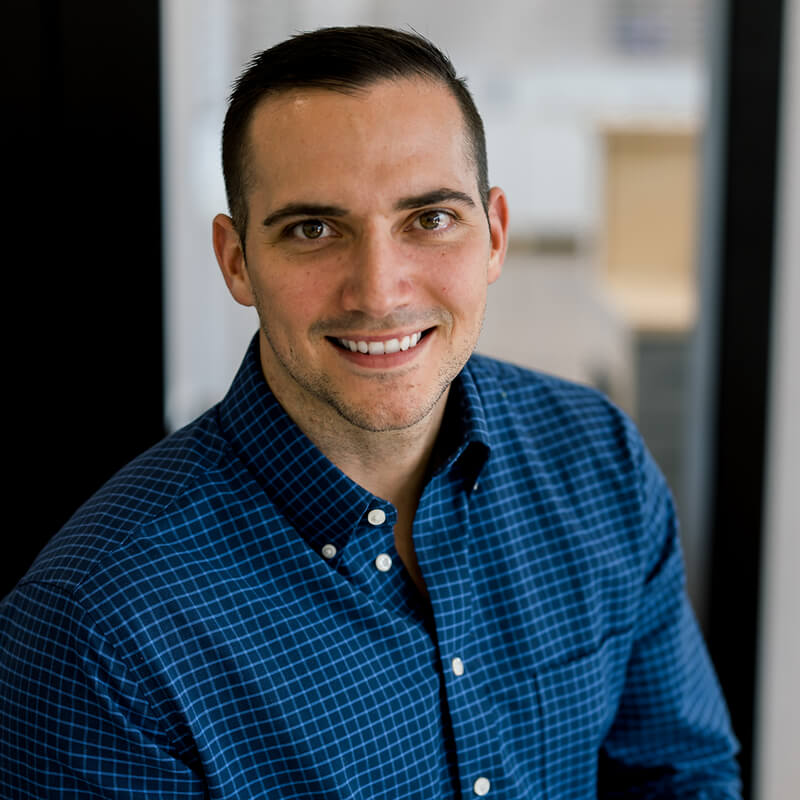 Dr. Joshua Leonard
Optometrist
Dr. Leonard was born and raised in Midwest Ohio (Go Buckeyes!). During his Undergraduate, he joined a mission team in Jamaica to aid in providing eye exams for the residents in the community. This experience opened his eyes to the field of Optometry (no pun intended).
Dr. Leonard graduated Magna Cum Laude with a B.S. in Biology. Upon graduation, he attended Illinois College of Optometry where he trained in one of the most diverse clinical programs in the country. He graduated in 2019 with honors in all of his clinical rotations ranging from primary eye care to ocular disease and surgical co-management.
Dr. Leonard has a passion to serve others and he continues to do so within our community and throughout the state of Arizona with our mobile clinic, Eyes On Site.
Dr. Leonard resides in Gilbert with his wife Jalyn and daughter, Olive. He and his family enjoy hiking, boating, and being involved in their local church.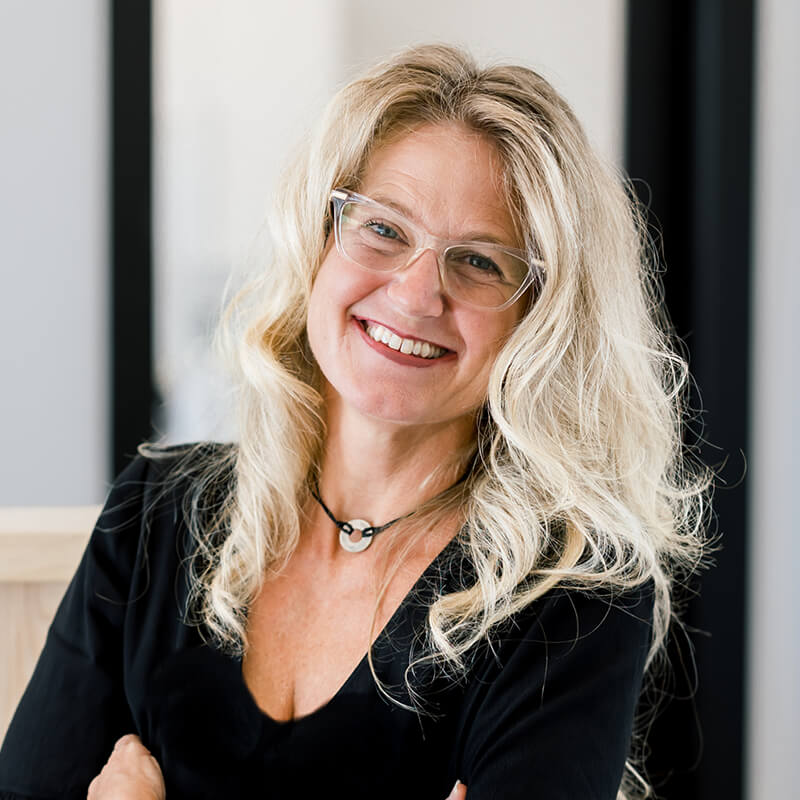 Clarinda Wine
Licensed Optician
Clarinda is our licensed optician that will meet you at the door and help to make your entire visit remarkable. She received her Bachelor of Arts Degree from Mount Vernon Nazarene University in 1991 and became a licensed optician shortly thereafter. Working in the optometry field for almost 30 years has developed many beneficial skills and she is involved in every aspect of the office. Her specialty is connecting with patients upon arrival in our office and helping to choose the most flattering frames for your lovely face.
Outside of the office you can find her surfing on the lake, hiking in the mountains or on a road bike touring our beautiful state. She and her husband spend as much time as they can with their three children, son-in-love and the cutest granddaughter imaginable!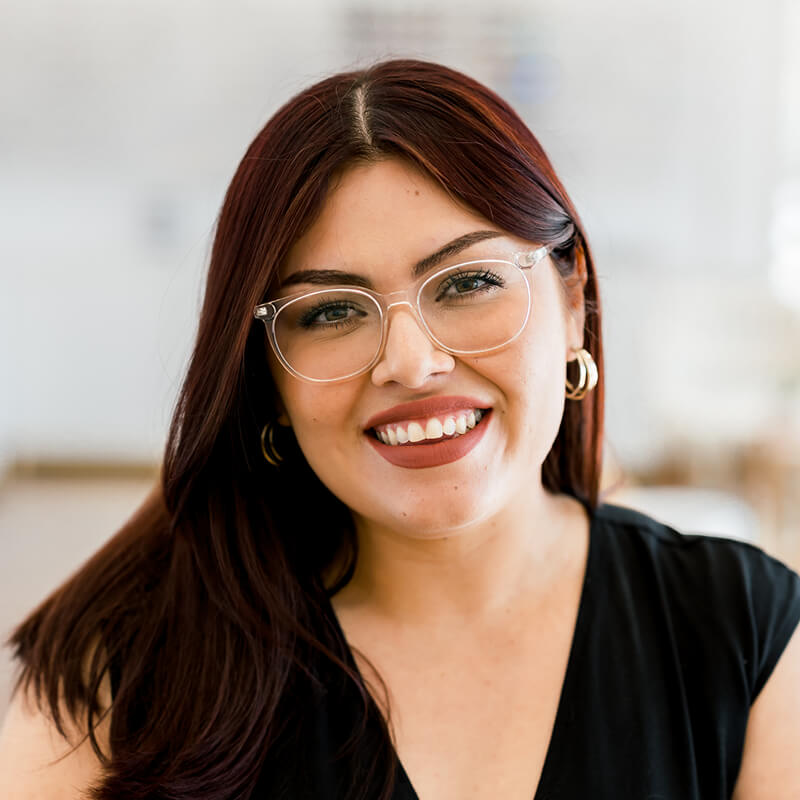 Karen Garcia
Office Care Coordinator
Karen joined our Eye See Vision Care team back in 2017. She has the most upbeat attitude and will make you feel at ease when you walk in the door. Helping patients feel and look great in the perfect frame is her goal. She will not only help you pick out your frames; but will also be working in our lab to make them quickly. Karen is also fluent in English and Spanish. In her free time she loves spending time with her daughter and making new memories.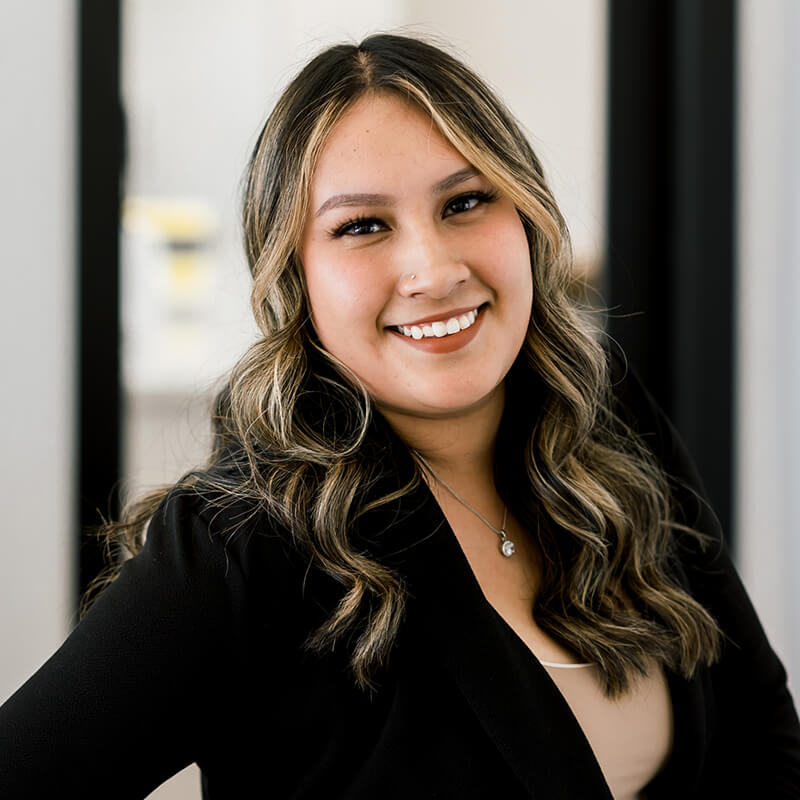 Jennifer
Glasses Coordinator
Jennifer joined our team back in August 2019. As our Glasses Coordinator, she specializes in ordering glasses, updating our frame boards, and keeping up to date on the latest and greatest lenses to better serve our patients. Jennifer is also fluent in English and Spanish. In her free time, she enjoys being outdoors with her family and embarking on new adventures with her husband.